This content is only available in English.

Say hello to the new website !
April 24, 2011, 20:39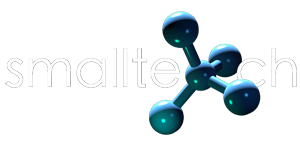 Welcome to the all-new, freshly redesigned smallte.ch website!
New design
New company logo
Runs on Google AppEngine for better scalability and availability
Descriptions in all languages (just like on the AppStore)
Twitter integration
Many thanks to Arnaud for the hard work of converting this old half-baked PHP site to ...
...