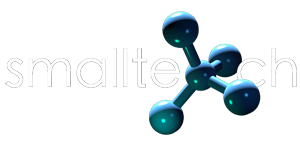 Welcome to the all-new, freshly redesigned smallte.ch website!
New design
New company logo
Runs on Google AppEngine for better scalability and availability
Descriptions in all languages (just like on the AppStore)
Twitter integration
Many thanks to Arnaud for the hard work of converting this old half-baked PHP site to a more robust thing on GAE.
Now that I have a better website engine I plan to write more blog entries about iOS development and the mobile business in general. Stay tuned for more juicy bits.
PS: Yes, comments on old post were lost and I am not planning to import them, given that most of them are very OLD and not really relevant.